Knitter.
Crocheter.
Craftivist.
Street Artist.

I am street artist, knitter and crocheter from Philadelphia, Pa. I have been knitting fashion accessories for over 10 years and making street art since 2009. Through my work as a street artist, I have developed a unique style that I now want to incorporate back into my fashion and accessories. As you browse my shop you may notice elements of my yarnbombing patterns integrated into the pieces.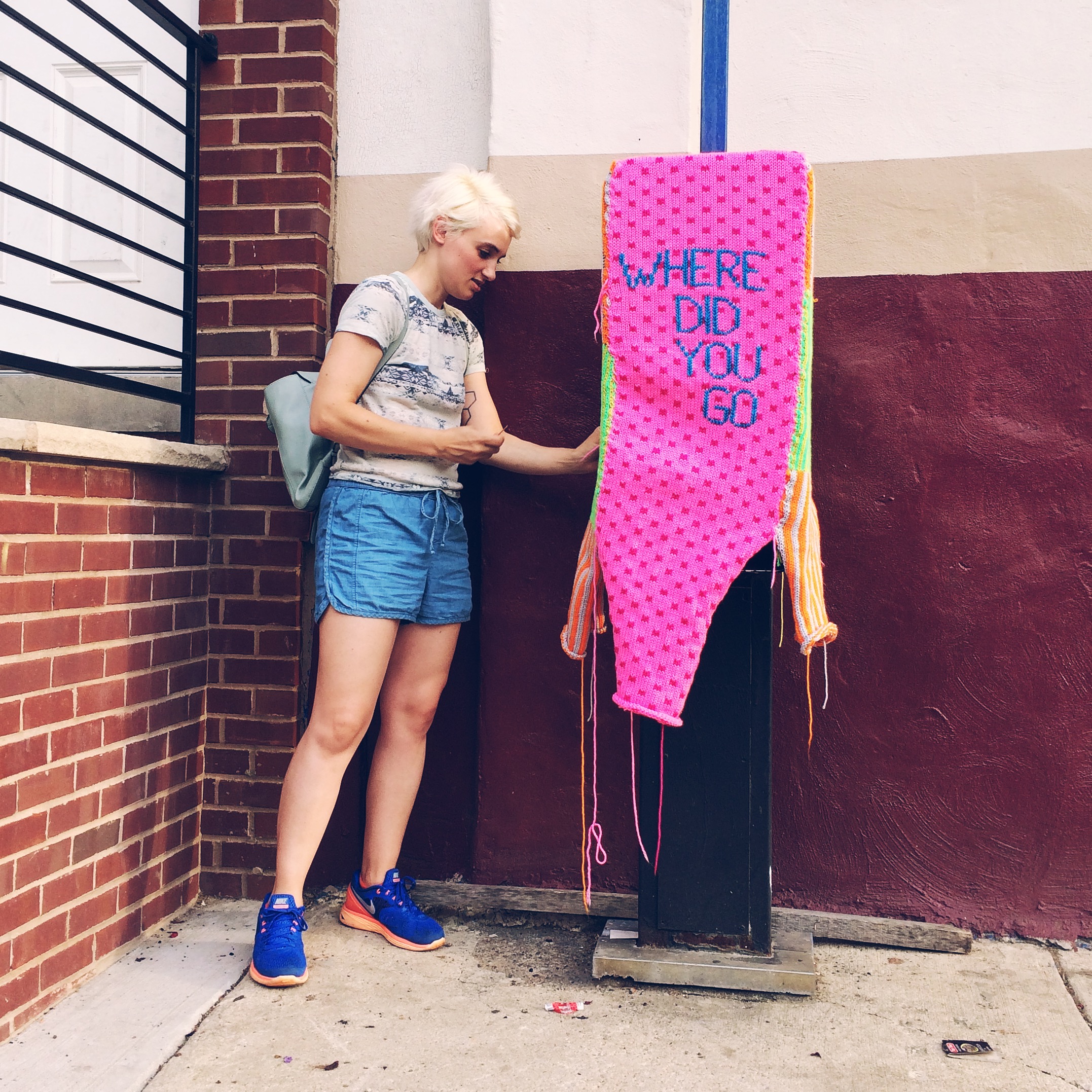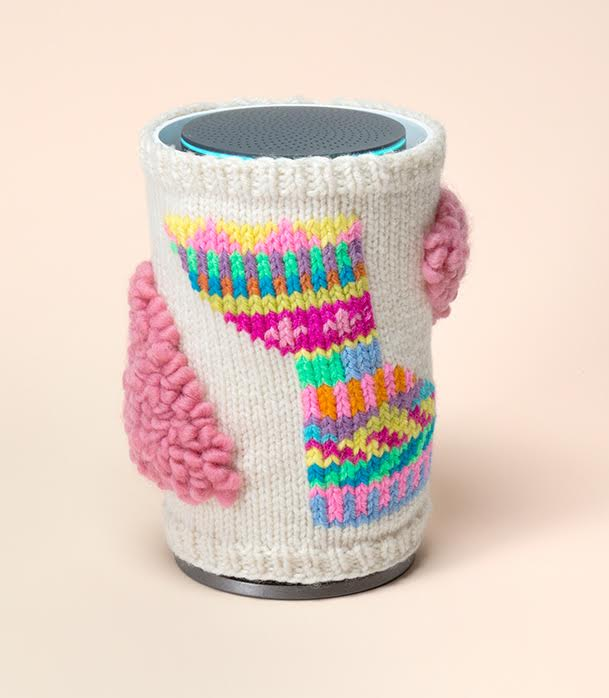 Provide your Google OnHub with a warm, inviting feel.
Please feel free to inquire about custom designs.